LATEST NEWS & UPCOMING EVENTS
Celebrate Danny's 90th with drinks at the club from 4pm on Fri 10 Dec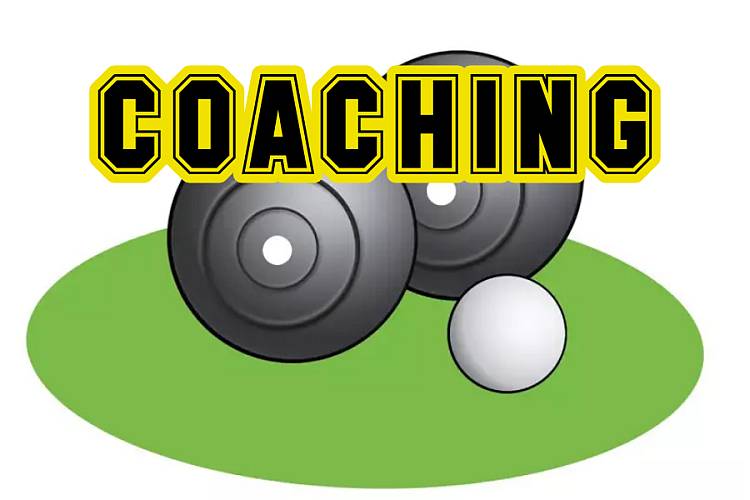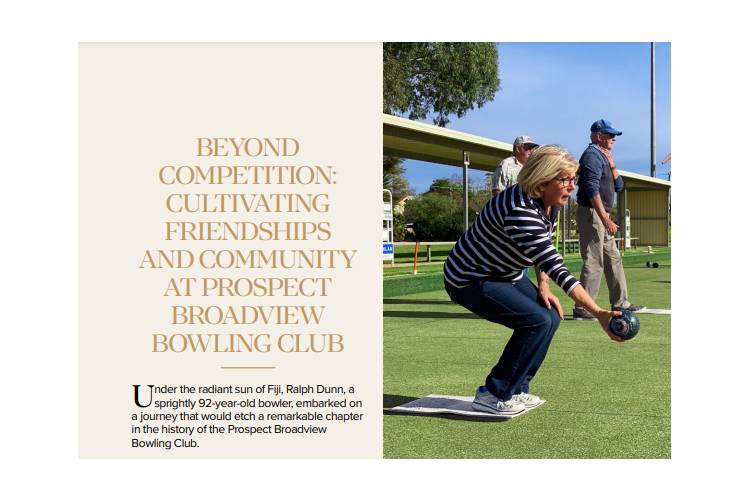 ABOUT THE PROSPECT BROADVIEW BOWLING CLUB
The Prospect Broadview Bowling Club is the only bowls club within the City of Prospect council boundaries. This followed the merger of the Prospect and Broadview clubs in 2001.
The Prospect club first played competition bowls in 1914-15, so we can proudly state that the club is now more than 100 years old, and still going strong.
Members come from all walks of life and for a variety of reasons. Whether to satisfy the need to play competitive sport or just to meet and mix with a range of new friends, you are welcome at the Prospect Broadview Bowling Club — "The Friendly Club".
The clubrooms and greens are amongst the best in the state and are situated at the Broadview Sporting Precinct, Collingrove Ave, Broadview.
In pennant competition the club enters teams to cater for all levels of experience and competence offering players of all abilities a challenging and competitive game.
If you are working during the week and busy with the kids on the weekend then the Night Owls competition should satisfy your need for a fun night out. BBQ meals and friendly bar service are included.
Feel free to contact us, or drop in to check us out and see what we have to offer.